Dennis Lane
President
Dennis founded AEI (Accurate Electronic Interiors) upon his return to the Rogue Valley and his hometown roots in 1998. After spending 13 years working in the technical hub of Seattle and Bellevue Washington and finding a passion for technology including the convenience, safety and creative applications that technology offers.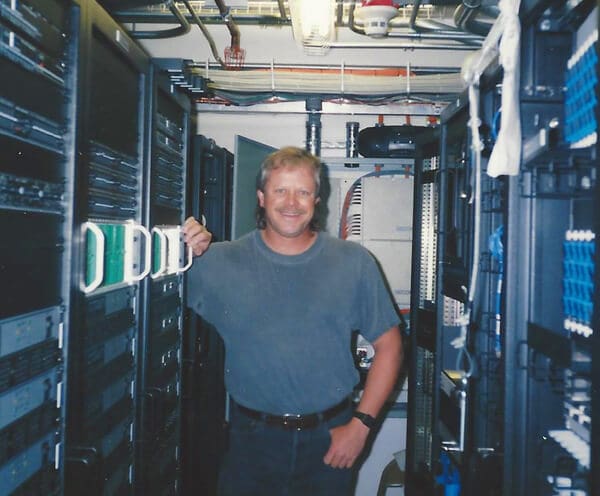 It's this passion for creating a better experience for his clients that propels Dennis forward to this day. Whether it's a system for a complete home theater, lighting, automated window treatments, sound distribution, or safety concern, what's important to Dennis is providing the best and most applicable custom designed systems to make life/work and even everyday gatherings not only easier … but more enjoyable!
Dennis looks forward to the future of the ever changing technology industry and all it has to offer… in this industry the one thing that is always constant is change and being able to experience the evolution daily he finds awe inspiring!
With a team of professionals who are committed to serving your home theater and SMART Home automation needs, AEI is ready to start working on your home or office! Give us a call at: 541.245.3100 or email: dennis@aeinteriors.com to make and appointment, let's get started.