Accurate Electronic Interiors, Inc (AEI) is Southern Oregon's first choice in home theater and SMART home electronics design and installation. Our goal is to provide you with technology and solutions that allow you to easily enjoy your living or working environment.
Today's custom home and business electronic systems require a thorough knowledge and understanding of all related components, their features and interoperability. Choosing the right equipment, professionally installing, and seamlessly integrating into the design of your home or business is as much an art as it is a science. We take a personal hands-on approach to ensure every system is properly tailored to your preferences.
AEI designs, installs, and maintains integrated systems including: Home Theater, Lighting Control, Motorized Blinds and Shades, SMART Home Automation, Internet/Wifi Distribution, Distributed Music, Distributed Video,  Surveillance Cameras, Pool Entertainment and Outdoor Theater, Conference Rooms, Room & Isolation Acoustic Treatment, DirectTV Satellite Retailer, and New & Existing Wiring. Every AEI project, residential or commercial, is tailored to your budget and performance criteria. AEI consults and works with clients, architects, builders, interior designers, lighting designers, cabinetmakers, electricians and other trade professionals to ensure every system is properly integrated into your project. Our goal is to provide you with reliable electronics and superior performance. AEI provides practical designs, while focusing on attention to detail to create an innovative system installation that is easy to operate and enhances your home or business.
We take pride in our work and our reputation for exceptional service, meticulous system design and installation.
We invite you to visit our new showroom and experience cutting-edge technology systems so you can make the right choice for your home or office. Just give us a call and we'll be happy to show you around.  If your needs revolve around new construction, remodeling, or you just want to improve your existing system, we welcome the opportunity to let our expertise work for you and bring your home or business to life.
A Message from Dennis
Dennis Lane
President
Dennis founded AEI (Accurate Electronic Interiors) upon his return to the Rogue Valley and his hometown roots in 1998. After spending 13 years working in the technical hub of Seattle and Bellevue Washington and finding a passion for technology including the convenience, safety and creative applications that technology offers.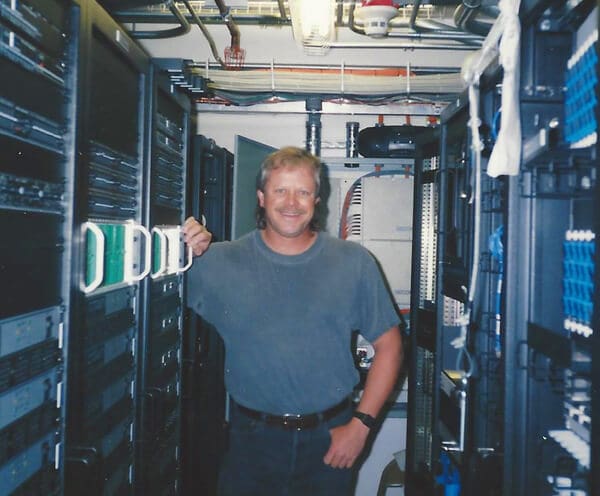 It's this passion for creating a better experience for his clients that propels Dennis forward to this day. Whether it's a system for a complete home theater, lighting, automated window treatments, sound distribution, or safety concern, what's important to Dennis is providing the best and most applicable custom designed systems to make life/work and even everyday gatherings not only easier … but more enjoyable!
Dennis looks forward to the future of the ever changing technology industry and all it has to offer… in this industry the one thing that is always constant is change and being able to experience the evolution daily he finds awe inspiring!
With a team of professionals who are committed to serving your home theater and SMART Home automation needs, AEI is ready to start working on your home or office! Give us a call at: 541.245.3100 or email: dennis@aeinteriors.com to make and appointment, let's get started.