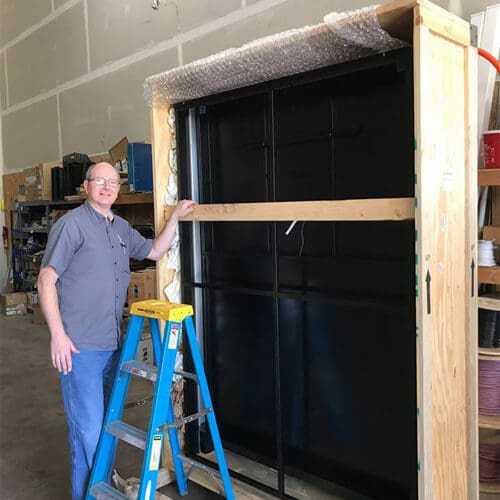 One of the  greatest parts about AEI is seeing the newest  technology.
For example this lift will allow the TV to raise up through the hardwood floor, and when lowered you will never even know it was there! It's  amazing.
Perfect for clients that really don't like the visual clutter of technology in their homes this offers an alternative solution that is easy to use, and aesthetically pleasing to the eye.