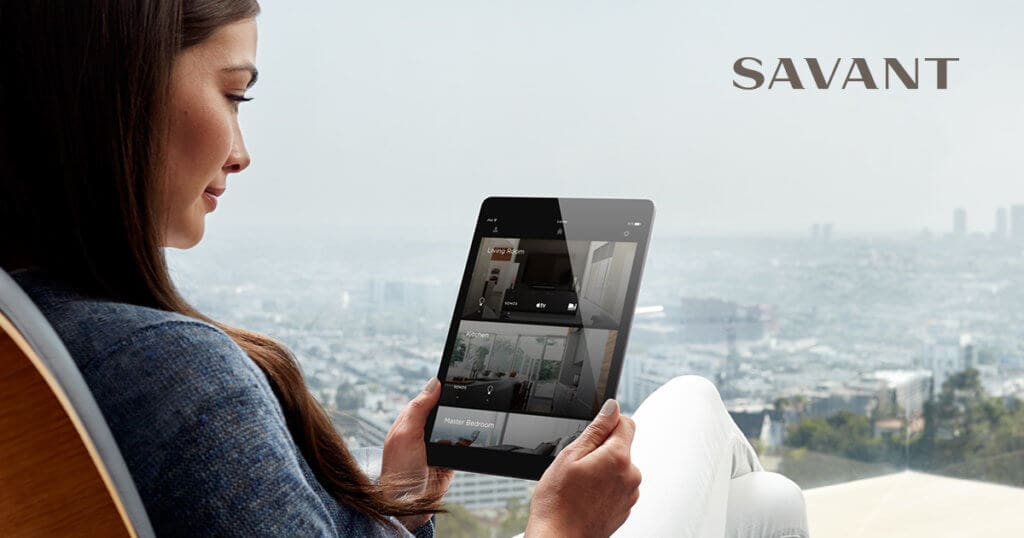 Safety, Convenience, Going Green Energy Conservation, and Peace of Mind…
Are the key advantages of consolidating and simplifying the operation of your home's entertainment system, lighting control, window treatments, motorized skylights, water features, pool and spa, security system, climate control and CCTV cameras. AEI gives you the power to control everything in your home with a custom pre-programmed wall and desk mounted or hand held control touch screens including Apple /Android wireless devices.
Today's advanced programmable touch screens provide a common platform so you may easily, intuitively control and automate your home's functions. Home automation also allows the ability to check on the status and control of your home's systems and view your cameras over the internet from your computer or Apple / Android device. AEI's installed and pre-programmed automation systems can be precisely tailored to the home owner's daily lifestyle and personal preferences.
Want AI but want complete privacy? No problem - Josh Home Automation can help.
Learn What Savant Can Do for You