Visit any big box store and you'll find a wide variety of home automation system products.  Colorful boxes provide seemingly easy directions to create security and convenience in a few simple steps.  With that in mind, why should you put the boxes back on the shelf and contact the professionals?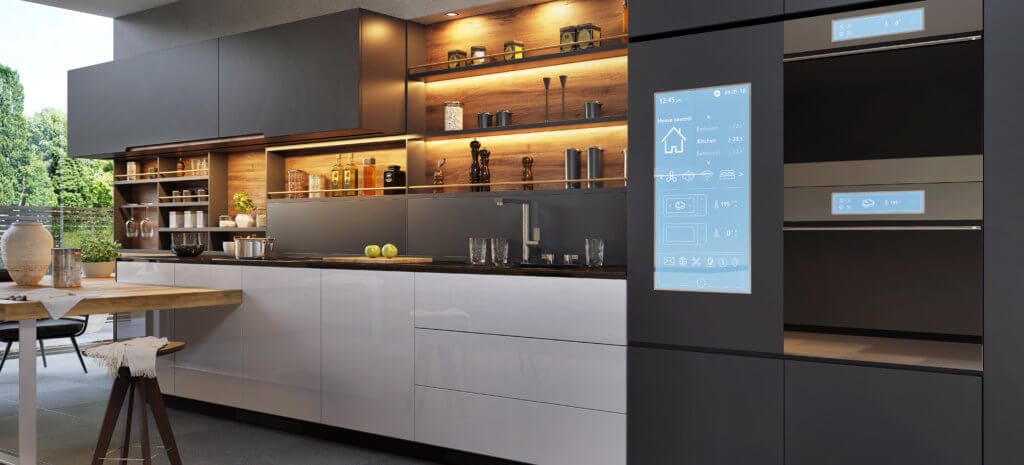 Here's what the boxes don't tell you:
A professional will make sure your home automation system is safe, secure, and reliable. In order for everything to work seamlessly throughout your home, a professional will make sure you have the correct wiring, the right hardware, and strong network security in place.  You want to have full access to all the components while keeping virtual intruders out of your network.
A professional will recommend proven products that align to create one unified system. As home automation gains popularity, more products are coming to market but not all of those products are easy to use or reliable.  A professional will make sure you have a complete system that meets all your needs from day one and can be accessed from a single device.
A professional will work with you to make sure you achieve optimum efficiency. It's challenging to figure out which off-the-shelf products will provide you with the energy savings you're seeking to lower your utility bills, and most don't allow enough customization to fulfill individuals' unique needs.  A professional will work directly with you to select and set up the right equipment to address energy needs in your home.
A professional provides you with ongoing support. If something stops working the way it should or it's time for an upgrade, a professional will work directly with you to provide you the support you need.  You won't need to call a distant contact center and wait on hold to get over-the-phone support.
Best of all, when you choose a local professional, you're supporting small businesses in your community. Your investment not only adds to the convenience and enjoyment of your home, but it helps keeps jobs local.
See how easy it is to have a home automation system professionally installed by Accurate Electronic Interiors.  We will work directly with you to design a system that meets all of your needs, from distributed music to home security and remote lighting controls.
Contact us today to get started!  Visit our showroom at 5360 Bierson Way in Central Point or call us at 541-245-3100 to learn how easy it is to transform your home.